24 Jan

Health. Human. Tech. Demo Day March 28, 2023!

Presenting the Vision Health Pioneers Incubator Demo Day 2023! Join our innovating healthtech startups as they pitch their solutions for you. 

Our early-stage healthtech startups are at the intersection of health, humans and technology. In this not-to-be-missed virtual Demo Day, the teams will share their designed solutions, built from personal experiences and a desire for improving the healthcare sector. Discover the teams who will pitch in front of you from the comfort of wherever you are in the world.⬇️

These startups came into the program via the Vision Health Pioneers Hackathon held in the summer of 2023. From entering via the online hackathon platform TaiKai, successful teams won the opportunity to enter the incubator and after their time in Berlin, are now ready to present their solutions.

With a solid track record of alumni businesses operating in the real world, Vision Health Pioneers Incubator is the launchpad for success. The startup program in Berlin has supported first-time founders across 25 teams since its inception. So don't miss out and register to join us today!
What to expect?
If you're new to our Demo Days, get ready to interact with the latest thinking in healthcare. Not only do you get to hear from exciting startups as they pitch, you can ask questions directly to the teams.
Those of you who have joined our previous events will know we bring in leading voices and this has included keynote addresses from Cecilia Tham, Founder & Director of Futurity Systems, Dr Daniel Kraft M.D., Faculty Chair for Medicine, Singularity University and Founder and Chair, Exponential Medicine and Dr Keith Grimes, Medical Director at Babylon Health. We are proud to share both our healthcare startups alongside fascinating insights from experts in healthcare and beyond.
Joining our healthcare startups for a keynote address entitled "The Healthcare Dilemma – Balancing Scarcity with Abundance" is Bart de Witte! The award-winning digital healthcare expert drives equitable and sustainable healthcare through open source AI and is the founder of the HIPPO AI Foundation in Berlin.
We interviewed the healthcare thought leader for his views in the build up to Demo Day 2023! We are proud to have Bart de Witte involved in Health. Human. Tech. His vast experience and proven track record in technology and innovation in healthcare will be of great benefit for both the healthtech startups and our community. Make sure you register for your free virtual ticket and check out his thrilling keynote, live from the stage in Berlin.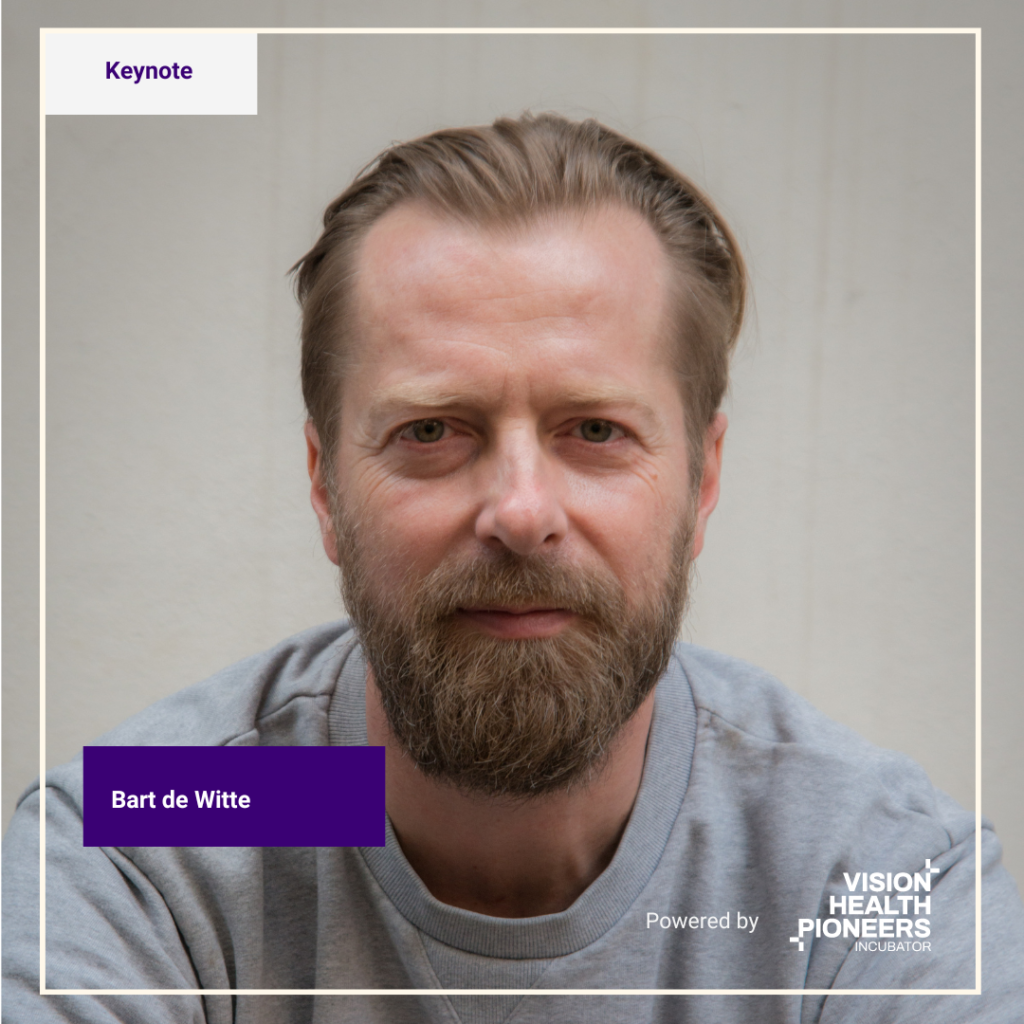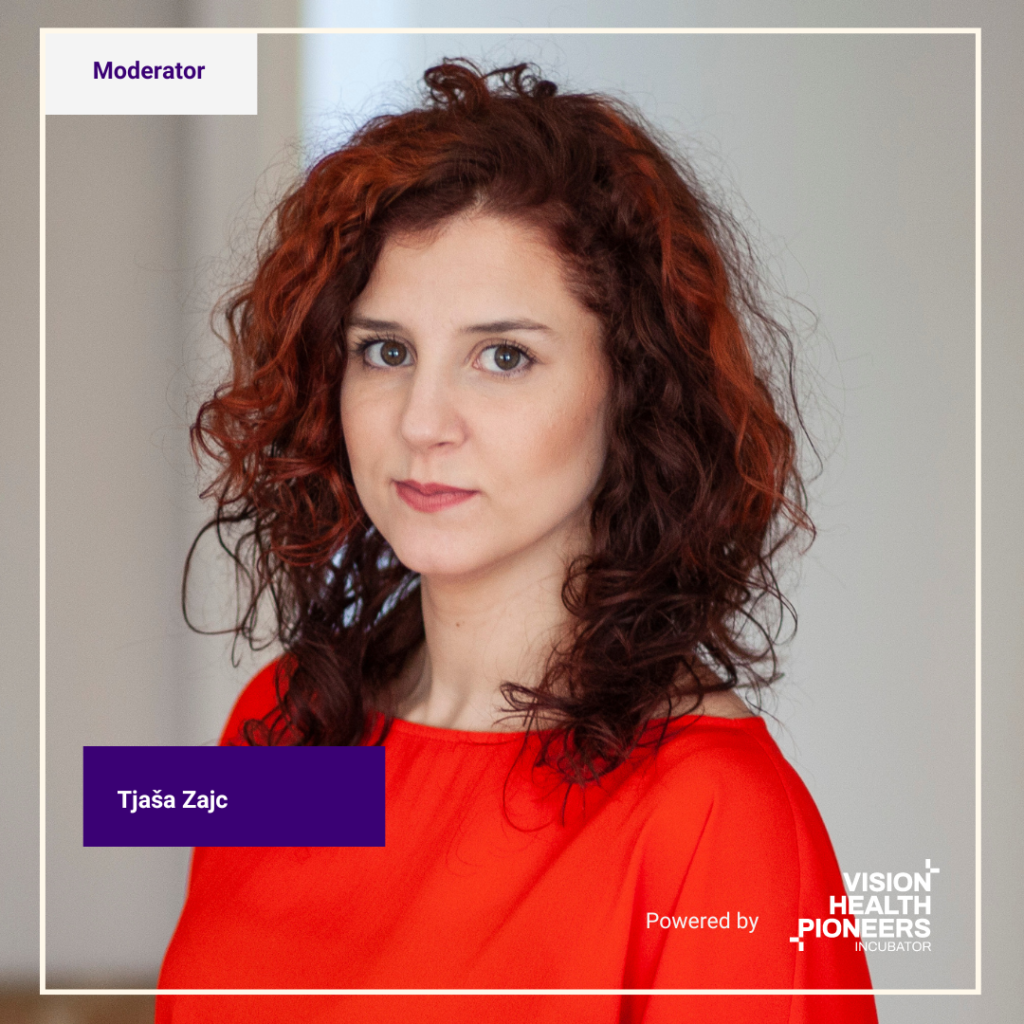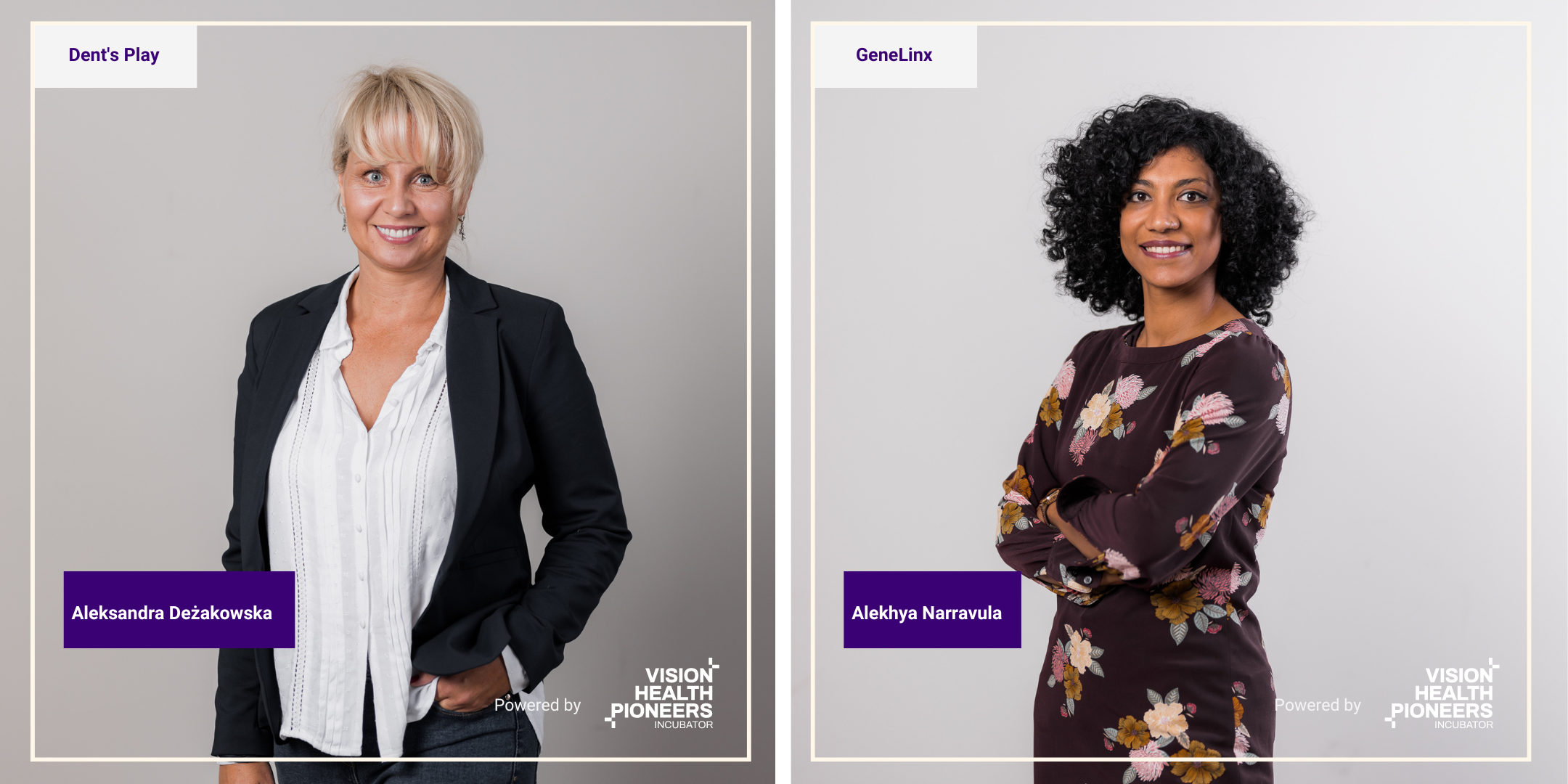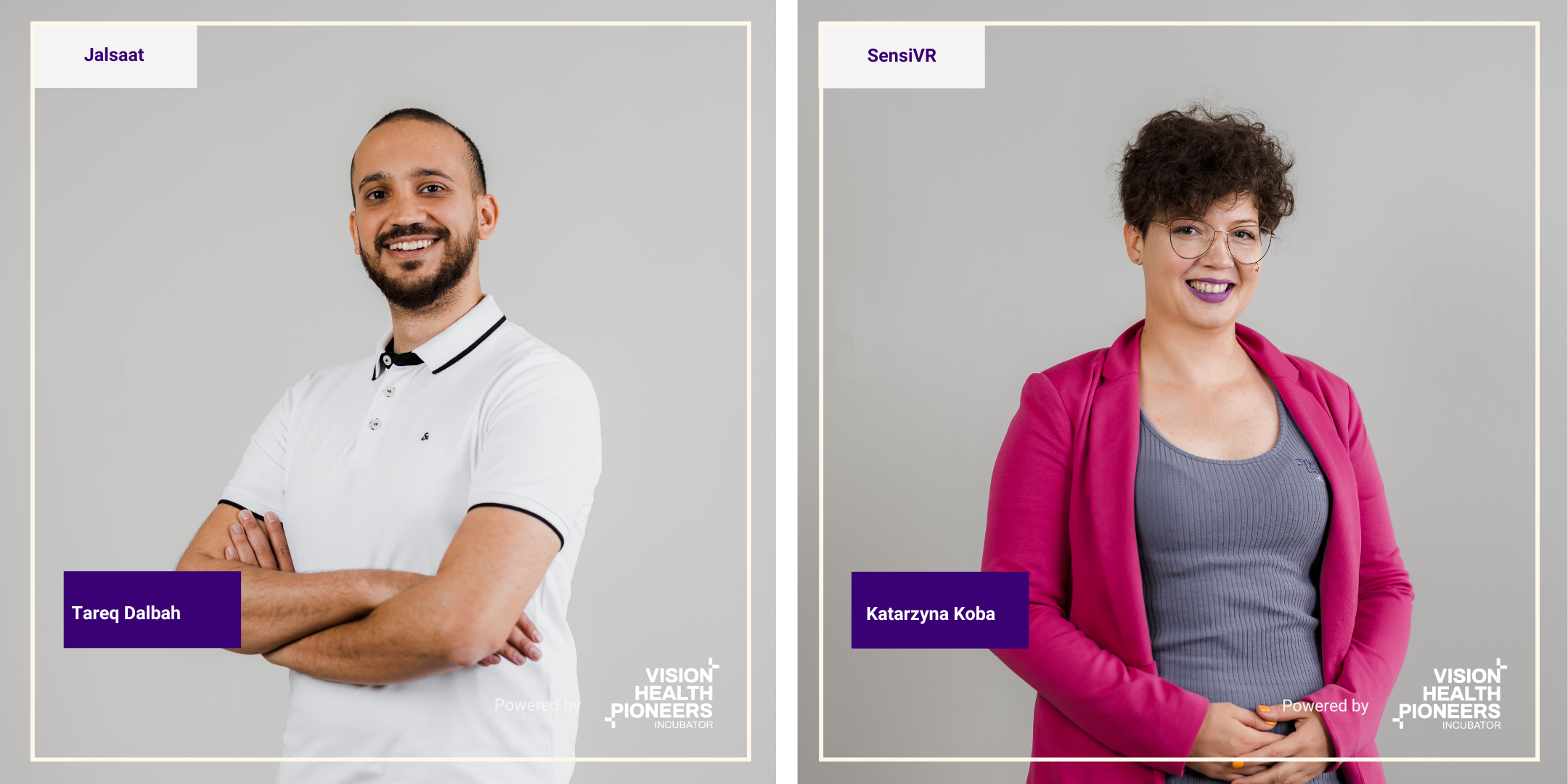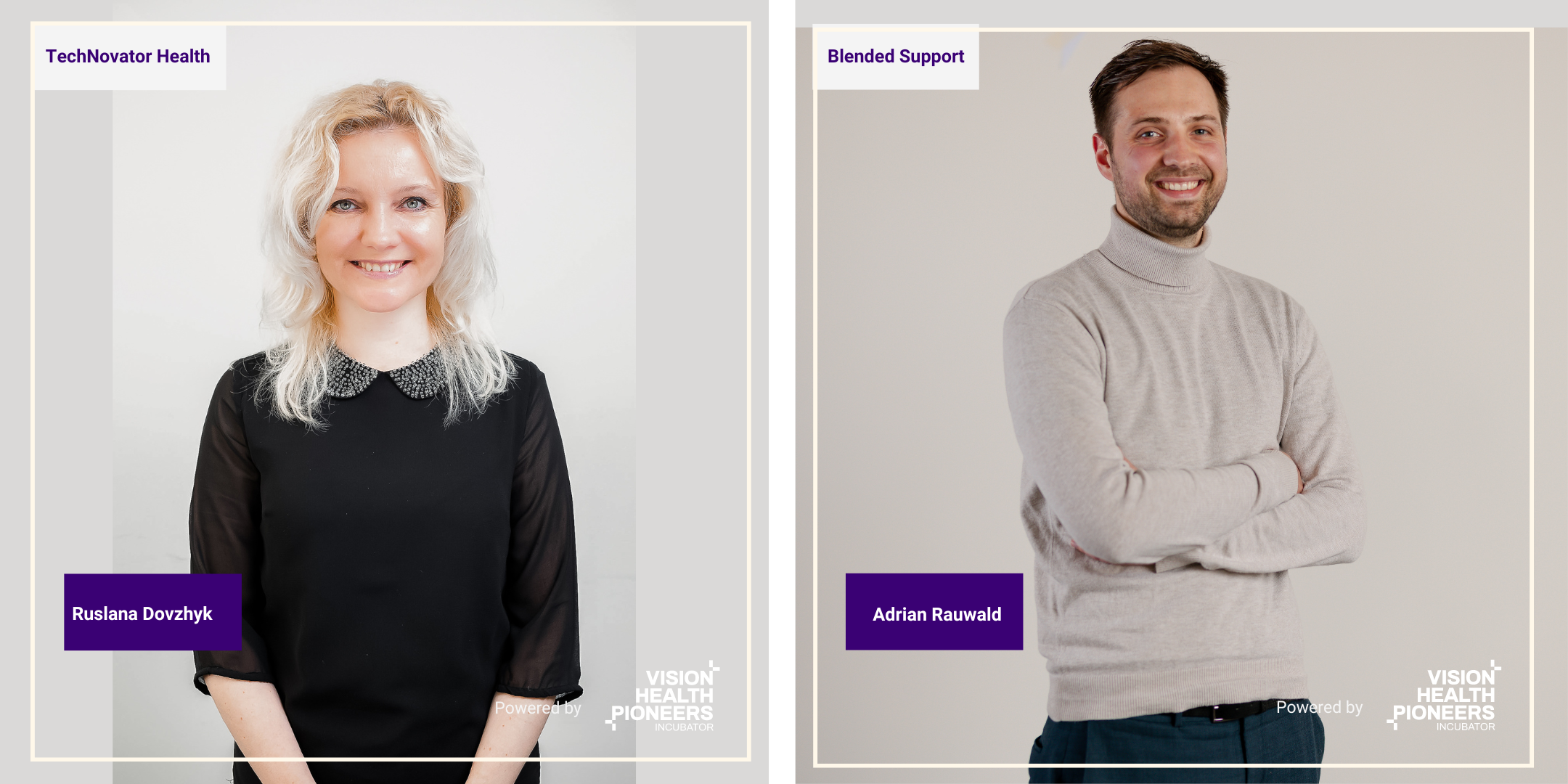 🟣 GeneLinx – Enabling individuals to utilize their #GeneticInformation to make informed health decisions
🟣 Noah Therapies – We are the #Holistic Health Data Platform that empowers patients to make sense of their own #HealthData
🟣 Arab Therapy – #MentalHealth platform for Arabs and Russian/Ukrainian speaking in the Diaspora
🟣 DrPlan. – A financial management Software as a service (SaaS) application for both #Dentists and dental clinics
🟣 Blended Support – Providing people who have experienced #Trauma with fast and effective support to overcome their experiences
🟣 TechNovator Health – Quantum remote charging solution for active #Implantable devices
🟣 SensiVR – Solution in the #Metaverse for children ages 7 to 10 that improves cognitive, motor and behavioral skills in a playful way
We look forward to seeing you there!