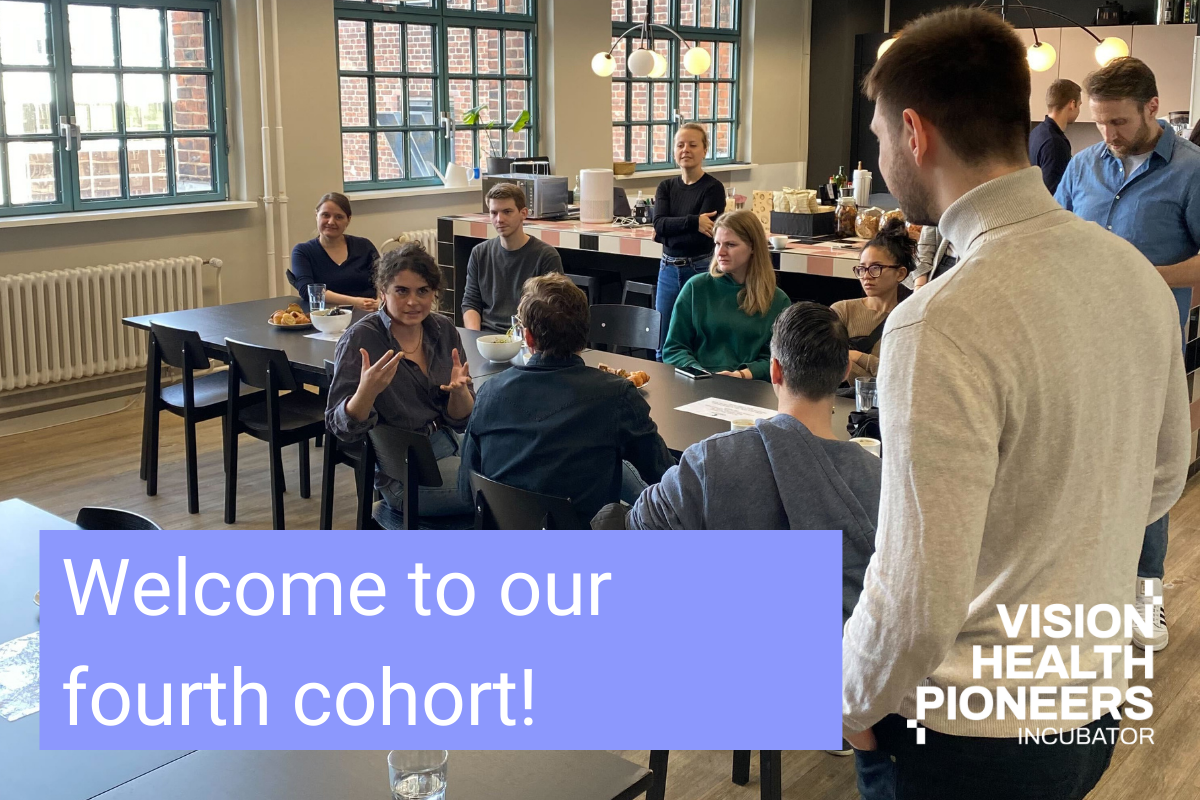 16 Apr

Welcome to our fourth cohort!

With a spring in our step, we started the fourth month of the year with a bang as our fourth cohort joined us at our crib for the start of their ten months with us! We are pleased to present HYPT, Blended Support and Noah Therapies who began their journey with us in April 2022. Now the teams will develop in our healthcare incubator in Berlin and benefit from scholarship funding, coaching and mentoring, free coworking space and access to experts and testing beds. We can't wait for your to meet them. For now here is a short overview.[/vc_column_text][/vc_column][/vc_row]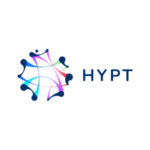 HYPT – We know that living with ADHD can be difficult – We Are HYPT to help! Using a unique combination of AI, genetic research, world-class experts with ongoing remote monitoring, HYPT will digitalize the process of getting ADHD diagnoses, personalized treatment and tools to unlock the full potential of our clients. We are hypt about solving the diagnostic and care delivery problem by building the leading ADHD omni-channel patient ecosystem.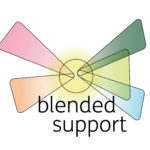 Blended Support – To support people in walking the path of healing. Our aim is to provide people who have experienced trauma with fast and effective support to overcome their experiences… and perhaps to grow from the fact that they have managed to do just that… from anywhere, barrier-free and self-effective.

Noah Therapies – Noah is a holistic therapy management system for cancer patients. We lift the administrative weight off of patients shoulders by automatizing their therapy schedule and provide guidance for a higher quality of life on the basis of integrative medicine and data intelligence.
The first weeks in our incubator for cohort #4 include getting to know each other, beginning to attend their dedicated workshops, meeting mentors and much more. They can also benefit from interacting with cohort #3 who joined in January 2022 and have already been in the startup healthcare program for over three months. Both cohorts will be joined by our fifth cohort in July 2022 and all will be based at our free coworking space of Unicorn Workspaces in Berlin. Make sure to follow Vision Health Pioneers Incubator across social media, for example on our LinkedIn, to discover more about these exciting first-time founders in healthcare.