16 Nov

Moderator and Keynote Speaker – Joining the Startups on Demo Day

The days are passing by and it won't be long until we are all virtually celebrating together at the first ever Vision Health Pioneers Incubator online Demo Day!

Day by day our excitement is increasing and we can't wait for our 7 digital healthcare Startups to show you what their hard work over the past 9 months looks like and where they plan to go next!

To bring your excitement level up to ours we want to tickle your Demo Day taste buds by introducing the moderator and keynote speaker who will be joining the Startups on the evening of November 26th.

Kicking off the event and accompanying you throughout the evening will be, startup founder, software engineer, master of ceremonies, conference organizer, community leader, and an all round charming personality with a lifelong passion for technology and development – Justin Halsall.

Justin is founder of the company Record Once, has over a decade of startup and development experience and just like us is thrilled to step onto the virtual Vision Health Pioneers stage and guide you through this excitement packed evening, which will be filled with inspirational healthcare startup pitches and interactive Q&As with the founders.
In addition to that there will be an intriguing discussion with the keynote speaker of the evening, Medical Director at Babylon Health, Dr Keith Grimes.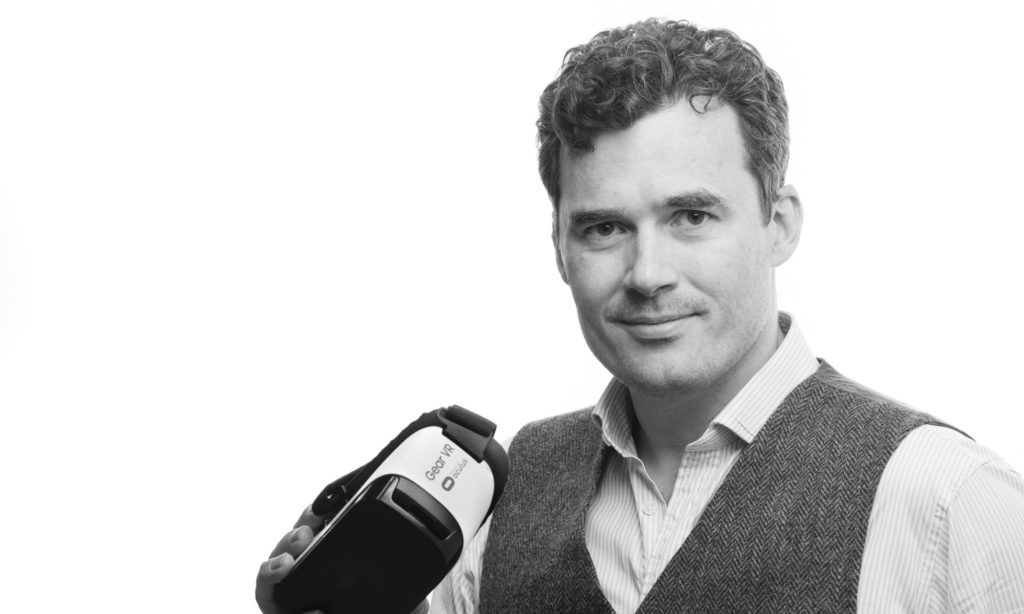 Keith is also an NHS GP with nearly 20 years of experience on the front line of Primary Care, and the founder of VR Doctors, an online forum supporting the Immersive Healthtech community.
A keen advocate of the power of technology to deliver quality improvement globally, he has delivered award winning Digital Medicine projects, as well as pioneering work in Clinical VR and Artificial Intelligence. He was an expert panellist on the Topol Review, an independent report on preparing the healthcare workforce to deliver the digital future, and leads the Babylon Clinical AI Fellow Programme.
We are sure that the discussion between both innovation enthusiasts will offer an additional splash of inspiration for all Demo Day attendees.
On that note we leave you in suspense for what will be a great online event and don't forget to register on eventbrite.
See you online!