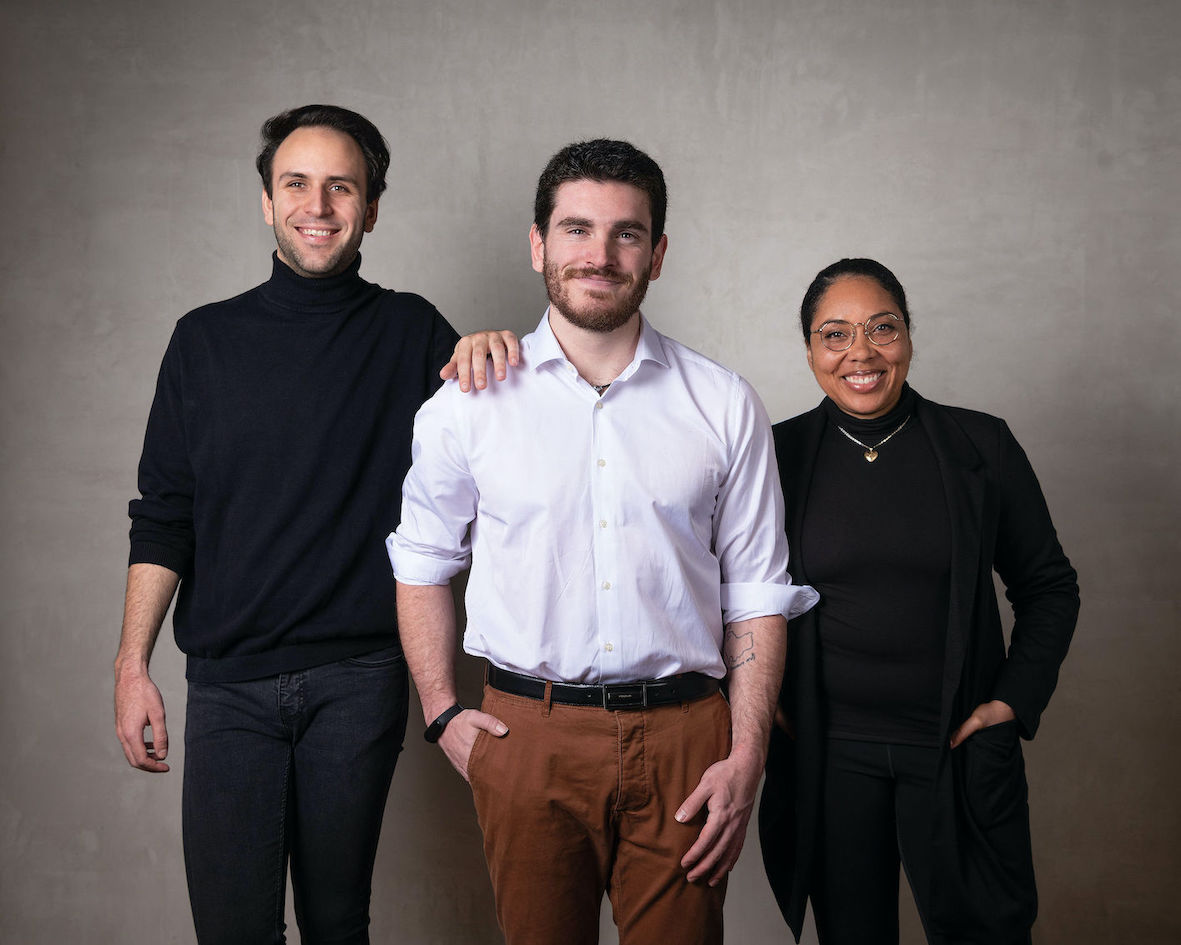 04 Jun

Introducing Karis: The Mental Health Startup Destigmatizing Adult ADHD

While completing his master's degree in Barcelona in November 2019, David Garrido came up with an idea to improve mental health treatment. Karis was born.  Like many young entrepreneurs Garrido and his co-founder Ruben Nieto Lopez—a friend from university—had no masterplan in mind. "I didn't have any idea how to do that," Garrido, now Karis's CEO, confessed. "But I knew there could be massive potential there."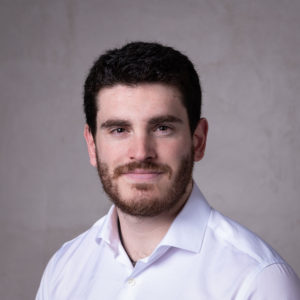 The two honed in on adult ADHD, an underdiagnosed condition that's often overlooked in the mental health space. Garrido had experienced mental health challenges of his own; he was well aware of the stigma that still plagues this community, and he and his team have—in just a short time—set out to democratize the support of mental health treatment.
"When we started this project, it was just an idea with a lot of uncertainties," David Garrido explained. 
Today, it's a gamified solution blending the arts, science, and emerging technologies to treat adult ADHD – and one of the six startups currently enrolled in the second cohort of the Vision Health Pioneers Incubator.
And while the road towards a working prototype and long-term financial success has not been easy so far, David Garrido is still in love with the concept and will continue working on Karis for many months ahead.
A Gamified Treatment Solution
What, exactly, does Karis entail? The platform features a series of mini-games: games using art as a stimulus, encouraging adults with ADHD to improve their memory and build other relevant skills.
"We're looking for a holistic treatment," explains Rubén Nieto López, co-founder and CTO of Karis. "The emotional component is important—so the content is more important than the technology."
The technology, however, is nonetheless paramount to the user experience. Over the next decade, virtual reality is slated to become one of the most prevalent technologies in existence. Karis hopes to lead the charge as a mental health startup, and while they currently use a browser-based version of emerging VR technology (known as WebXR), they're keeping a close eye on the future of tech.
Rahul Thangaraj, Karis's VR Programmer and Developer, considers the platform a "one-stop solution for all your ADHD problems." He's diving deep into the game mechanics behind the platform, utilizing his master's in virtual reality to make the best use of gaming as a viable treatment solution.
For now, however, the team's top priority is on the user: that is, on guiding the user through a gamification room, allowing adults with ADHD to perform certain exercises and trigger specific activities. "We are using artistic stimuli," said Nieto López. "Art can be dancing or painting or music—used as a stimulus to improve the engagement in the mini-games we want to incorporate in our platform."
It's all in an effort to help adults with ADHD manage their symptoms more effectively.
Adult ADHD: An Overlooked Mental Health Condition
A key question: Why did Team Karis decide to focus on people with adult ADHD? What's more, Team Karis hopes to shed light on the fact that people with ADHD are very sensitive—an empowering trait—and that both adults and children may grapple with the condition. Another differentiator is that Karis features a strong emotional component that isn't always present in other therapies.

As one of the most under diagnosed conditions in the world, this aspect of the startup is critical.
"That's why I'm so passionate about it," added Karis's COO Alissa Del Toro. "Culturally, for me, it's a faux-pas to even go to therapy, or talk about mental health, because I'm supposed to be seen as a strong, independent woman who's blazing a trail."
While the stigma is unfortunate, the founding team is confident that platforms like Karis—and the fact that Germany is so steeped in health tech—will eventually shift the mindset involving mental health.
What will make Karis a success in the next few years?
"I feel that we are pioneers in this space," said Del Toro.
"If we can at least get people talking about adult ADHD in the way that we do—if we can get to the point where someone can say, 'hey, there are options for managing your ADHD, through this game and through other treatments'—if we can do that, and become a trailblazer in this new mindset, and open up the market, and increase research in the field, then, to me, we'll have been successful."
Granted, there are challenges to overcome in the meantime: among them user adoption, since Karis was built on a groundbreaking concept, and it will need to be introduced in the space before people truly understand it.
In other words, while emerging tech has become more popular in recent years, Team Karis will need to get their platform in front of as many people as possible to achieve meaningful results. The overall trajectory isn't unlike what Uber and Lyft went through 10 years ago, however. People were initially quite skeptical of ride-share platforms, and it took time for the public to get used to these digitized solutions over simply hailing a cab.
Breaking that mindset, in this way, will be key to combatting challenges. And this can be solved simply by putting Karis in front of people—by asking adults with ADHD, or ADHD symptoms, to take a look at the solution and see how it goes.
Even helping just one person would make a real difference.
"If I travel around the world and see someone using Karis, and they say it's changed their life, that would be amazing," said Nieto López. "Maybe they don't know who I am, but I want to ask them about the result of the product somehow."
The platform, it's worth mentioning, will be accessible to the public shortly. Team Karis has started testing in June 2021. From there, they'll have a clear-cut strategy—and in just three or four months, they'll have their product. (PS: In case you want to become an early user, please reach out to Karis via info@karisdigital.com.)
It's a busy time as the world begins to reopen. That said, Team Karis is working hard to get their MVP as soon as possible and access the funding they need to continue making progress.
"Personally, I think I have learned a lot in the last few months," shared Nieto López, "because in the startup ecosystem, you change a lot from one week to the next. The learning process never ends."
With founding members from Spain, India, and the United States, they're a diverse yet close-knit group.
"The biggest power of Karis lies in how different each team member is," said Garrido. "We all have many different ways of thinking, and different mindsets, which is something that plays out in our discussions."
At the end of the day, this gives Team Karis a broader view of what they are trying to do. Throughout, they intend to put adults with ADHD at the forefront of their vision.
Check out the Karis Website: https://karisdigital.com