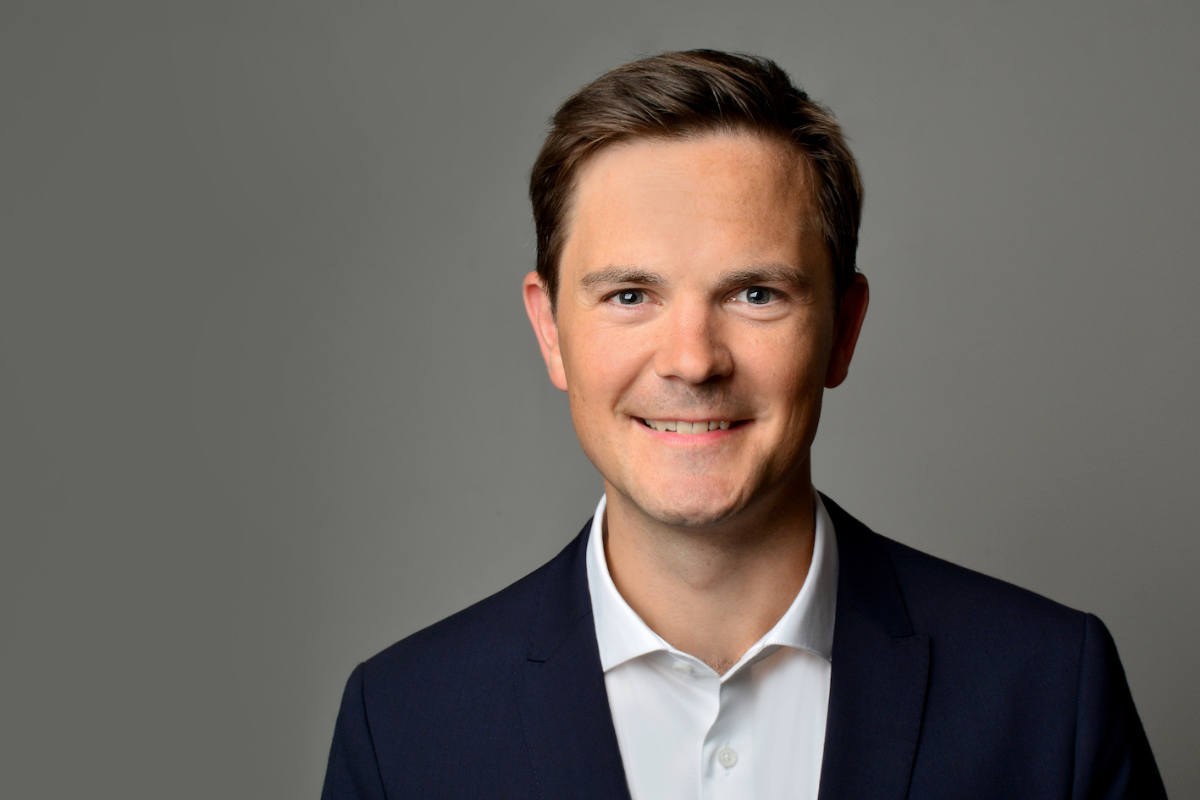 20 Jun

A Spotlight on Our Mentor Johannes Starlinger

Dr.-Ing. Dr.med.univ. Johannes Starlinger is an experienced digital health and information technology consultant, developer, researcher and interdisciplinary project manager. Having spent significant time in academia with a background in medicine and computer science and a TÜV certification as a specialist for software as a medical device, Johannes is a man of many hats.

He supports companies and young startups in the field of digital health, founded his own company Howto Health – Digital Business Solutions, still teaches occasionally, is a devoted parent and an invaluable mentor to our startup teams here at Vision Health Pioneers Incubator.
What issues or topics are you most motivated to tackle, what Digital Health issues are particularly on your mind at the moment?
"What I find extremely fascinating at the moment is the forthcoming shift from classic, episodic healthcare provided in healthcare facilities towards a more continuous care-for-health with the patient themselves as the point-of-care – whether they happen to be visiting a physician or are enjoying healthcare from the comfort of their home."
We are currently seeing big tech companies starting to move into this space already and I think it will be very interesting to see how this shift not only transforms the healthcare market, but even more will transform healthcare as we know it.
What does success mean to you?
To me, success means being happy with who I am and with what I'm doing today, and with the person I see myself transforming into.
What is the best advice anyone has ever given you?
Don't take advice from anyone who's not where you want to be.
How would you describe or characterize your digital health journey?
Well, at the end of my medical studies, I realized how fascinating the possibilities are that digital technologies provide – for applications both within and outside the healthcare system. So I went ahead and studied computer science right after finishing my medical degree. I was lucky to already start exploring the area of biomedical informatics as a working student and continued working as a researcher in this area for over a decade. My focus was on data-powered applications, including, for example, software architecture for distributed processing of biomedical data, the use of genetic data to improve cancer treatment, or the use of data from general practice patient records to predict dementia.
Next to working as a researcher, I've been providing IT and digital health consulting and software development services for more than 7 years now and, eventually, found that I enjoy this product-oriented type of work slightly more than the more publication-oriented goals academic research strives for.
"It was an eye-opener for me to do regulatory training and learn about how to actually transform research findings and ideas into medical device products. It still feels like the regulatory know-how was my personal missing puzzle piece to be able to fully interweave my medical and computer science knowledge in the area of digital health."
So I finally decided to leave academia (for the most part, I still do some teaching) and fully went industry with my own company some 1,5 years ago. The process is still ongoing. I'm very happy with who it's transforming me into 🙂
What have been your biggest challenges in working through a pandemic, and have you found any silver linings?
As a father of three, managing home kindergarten, homeschooling, and home office all at the same time during the second lockdown was incredibly challenging, not to say nerve-wracking. As with most challenges, there was a great deal of learning to take from it (after getting over the wracked nerves), both on a personal and on a professional level. I hope we don't have to go through that again, though.
Did you always want to be a leader in digital health? What do you think you might have been if you had taken a different path?
I'm not actually sure I see myself as a leader, I must admit. I'm someone with rather deep knowledge and experience on a rather broad spectrum of all the elements important in digital health: med, tech, and regulatory. And I love to use this knowledge to enable change in the way health and healthcare are delivered and consumed. That being said, I tend to have strong opinions and a certain vision for what healthcare may look like 10 to 20 years from now – and especially how we as individuals make use of the tools given to us to care for our own health much more than we do today, and in a more holistic way.
My alternative path would have been non-health tech. There are so many awesome things digital technology can do in all sorts of areas. And it's just fun, too 🙂
How would you characterize the digital health space in Berlin/Germany – what are its relative strengths and weaknesses?
I think Berlin (and selected other places in Germany) has a great mix of creative power and all the different skills needed to drive innovation in digital health. This includes a vibrant startup scene, various funding opportunities, a plethora of biotech industry and startup-friendly universities. At the same time, I think the interlink between digital health innovation driven from outside the healthcare system, e.g., by innovative startups, on the one hand, and participants within the healthcare system on the other hand, could be much better. Currently, it's often very difficult for startups to engage with partners within healthcare.
What do you do to unwind?
Cycling relaxes me almost instantly.
"Going for a walk, possibly with some good music, does many good things."