07 Jan

Welcome Batch #2 of Vision Health Pioneers
The time has come to introduce our Batch #2 teams to you!
In January 2021 we welcomed 21 young founders with 13 different nationalities into our program. Out of 140+ applicants they convinced a jury of experts and conquered the multi-stage selection process of our incubator. 17 of them had a long journey to kick-off their healthcare startup in Berlin. They came from Italy, Spain, the Netherlands, the US, Austria and other countries to join our startup hub.
We are very excited as well to tackle new sectors this year. Besides solutions in FemTech and MentalHealth we will now also support your teams to address problems in Dermatology, Pulmonology and Cardiology.
We will explore how Art and Music can be applied. We will explore how smart textiles and hardware can provide new data. We will also explore how remote care can be improved.
Please meet our Batch #2 Startups
---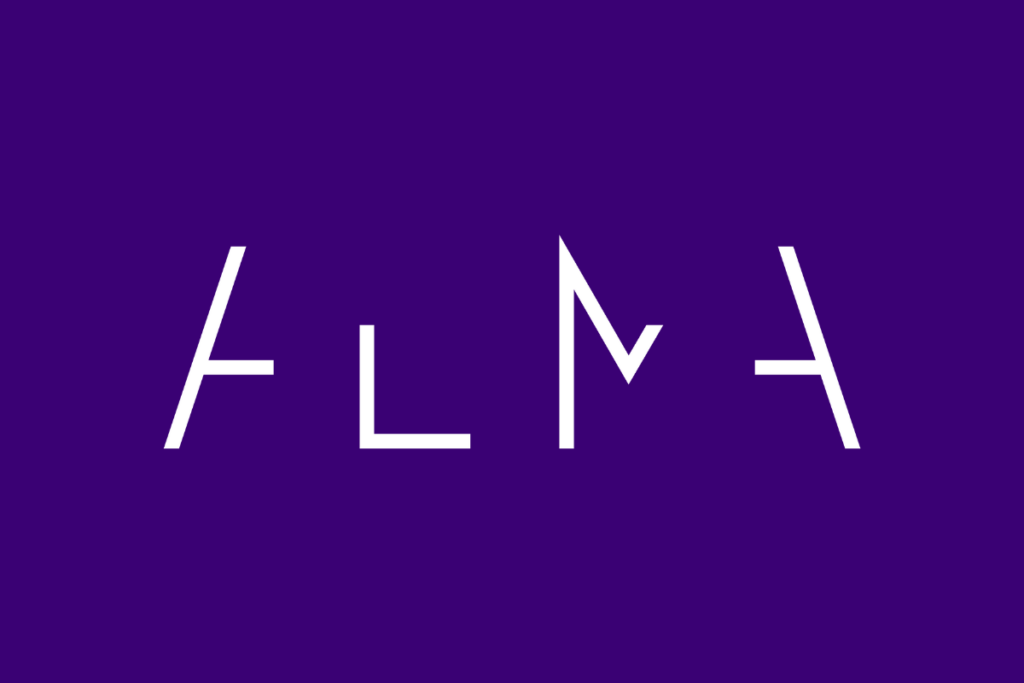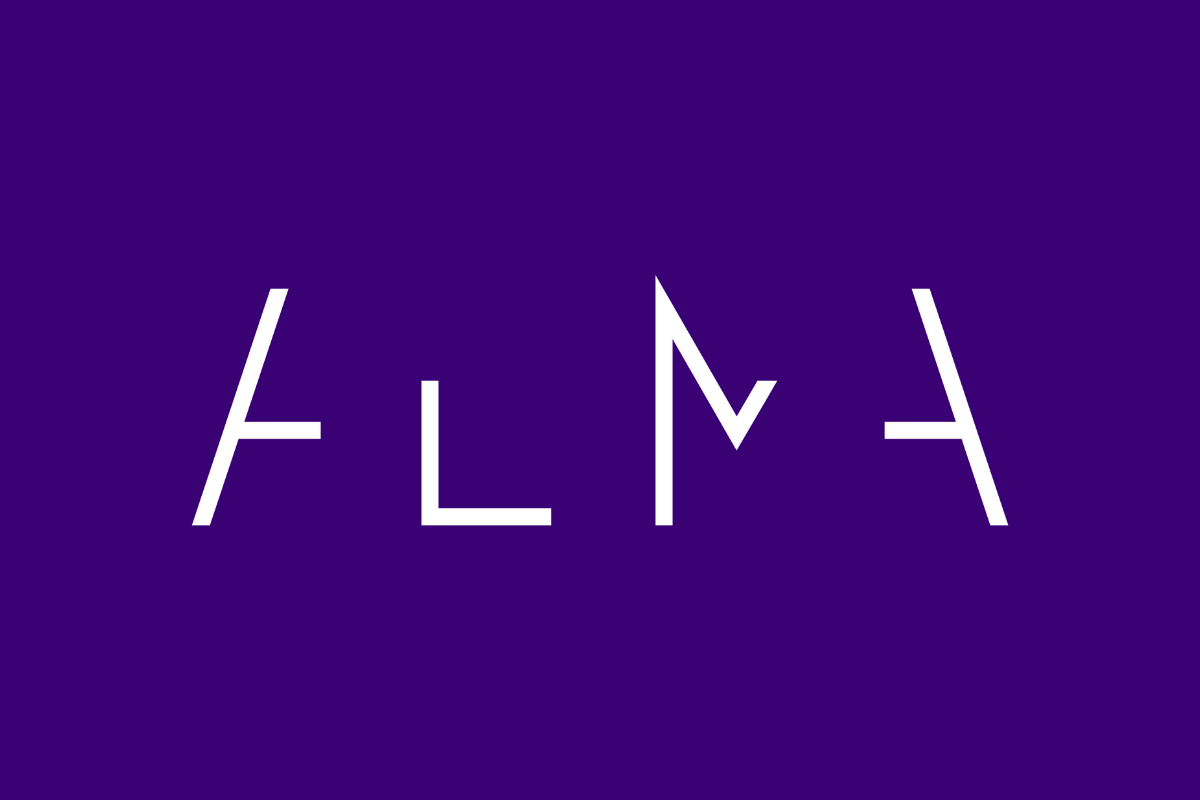 Alma is revolutionising how female intimate health is tackled in society.
Alma combines technology with education to enable females to become aware of their own bodies. The Italian teams first product is a smart underwear that monitors vaginal infections through pH sensing and supports the user with access to medical information, female community and healthcare professionals.
Team: Giulia Tomasello & Tauras Stalnionis
---

ArtMonia by karis is a digital therapeutic Virtual Reality game for the long-term treatment of Attention Deficit and Hyperactivity Disorder (ADHD). 
The Spanish team uses cutting-edge biomarkers to track the progression of this disorder with artistic stimuli that train emotional self-management and other cognitive aspects.
Team: Rubén Nieto López, David Garrido Leal & Alissa Del Toro
---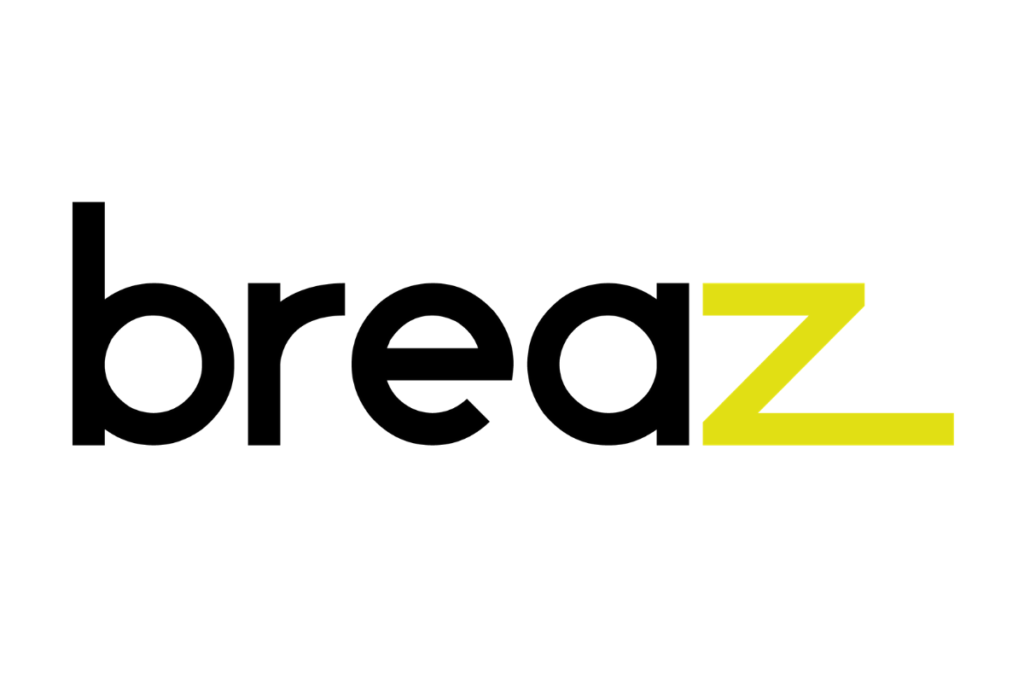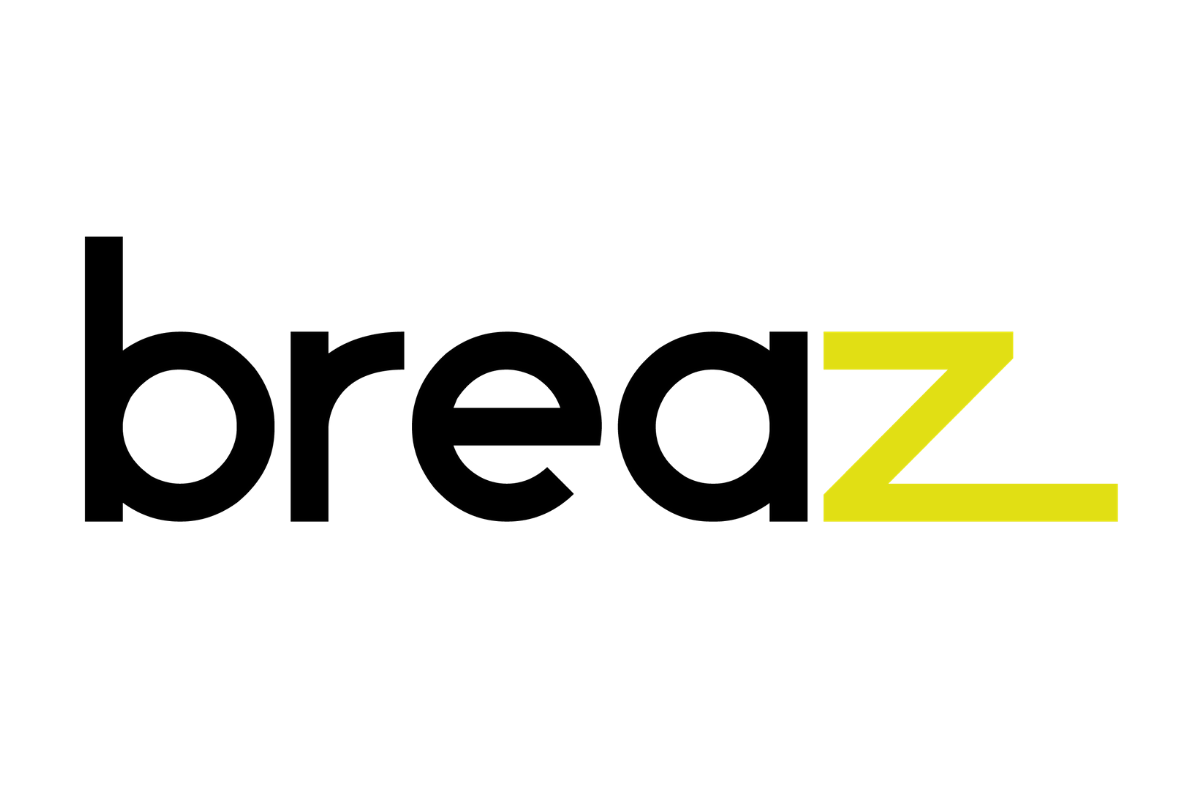 Breaz is on a mission to detect breathing diseases early.
The three entrepreneurs from the UK, Austria and India develop new medical devices with a user-centric approach to allow patients to receive an early diagnosis, empowering them to take control of their disease. Website
Team: James Hugall, Petra Stockinger & Ramvinojen Narayana Perumal
---
Skinuvita is developing digital solutions for a medically supervised home-treatment of chronic skin diseases with UV-Therapy.
Effective treatment requires 3-6 sessions per week within 2 months. Skinuvita addresses this by developing smart e-health solutions which enable a safe and medically supervised home-treatment. 
Team: Jan B. Elsner, Bojana Petkovich, Nadine Arrestegui Hermoza & Till Fitzke
---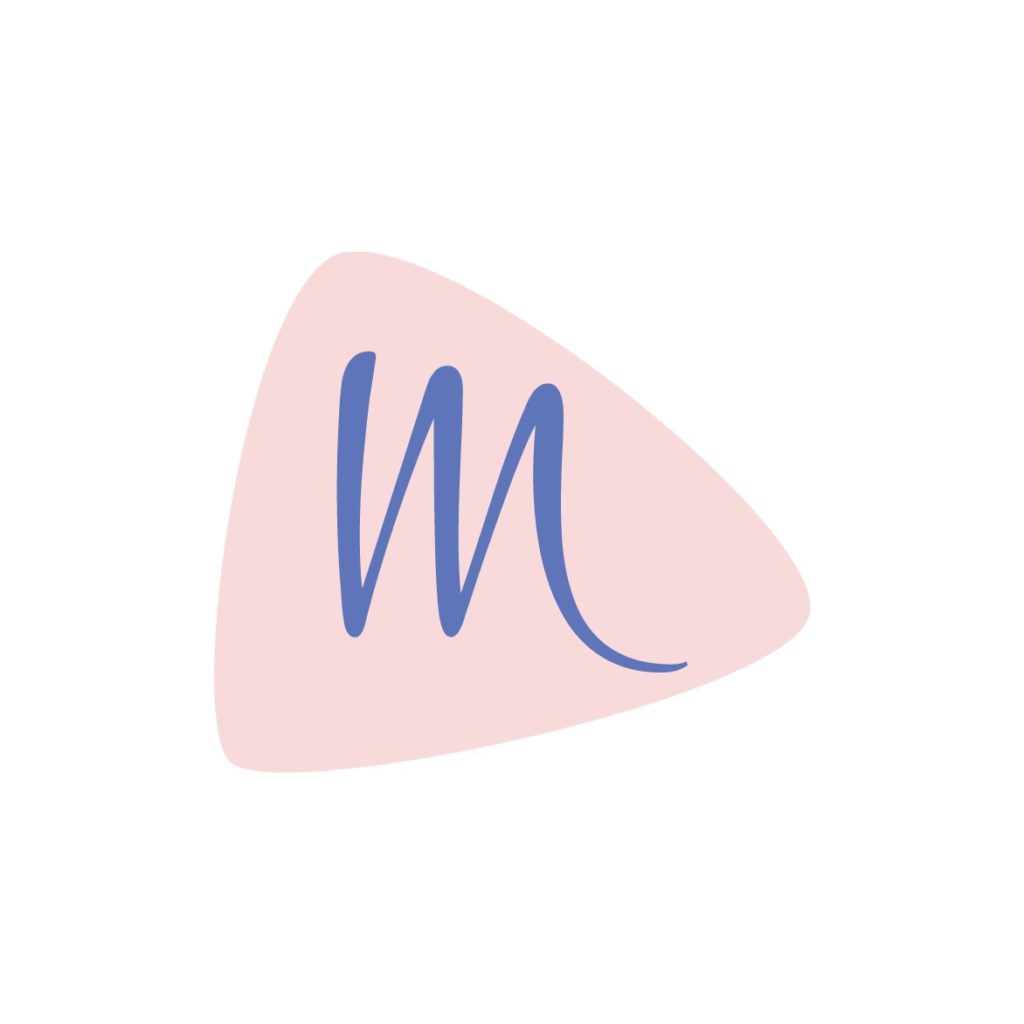 Minime is a therapy diary-app for an evidence-based psychotherapeutic healing journey. 
Minime will replace paper self-observation protocols with an intuitive and educational user input. It helps patients with mental disorders to perceive and evaluate their own patterns and to try out and evaluate new ones. 
Team: Paul Schneeweiß, Sepideh Razazzadeh, Stella Römhildt & Nina Hackenbroich
---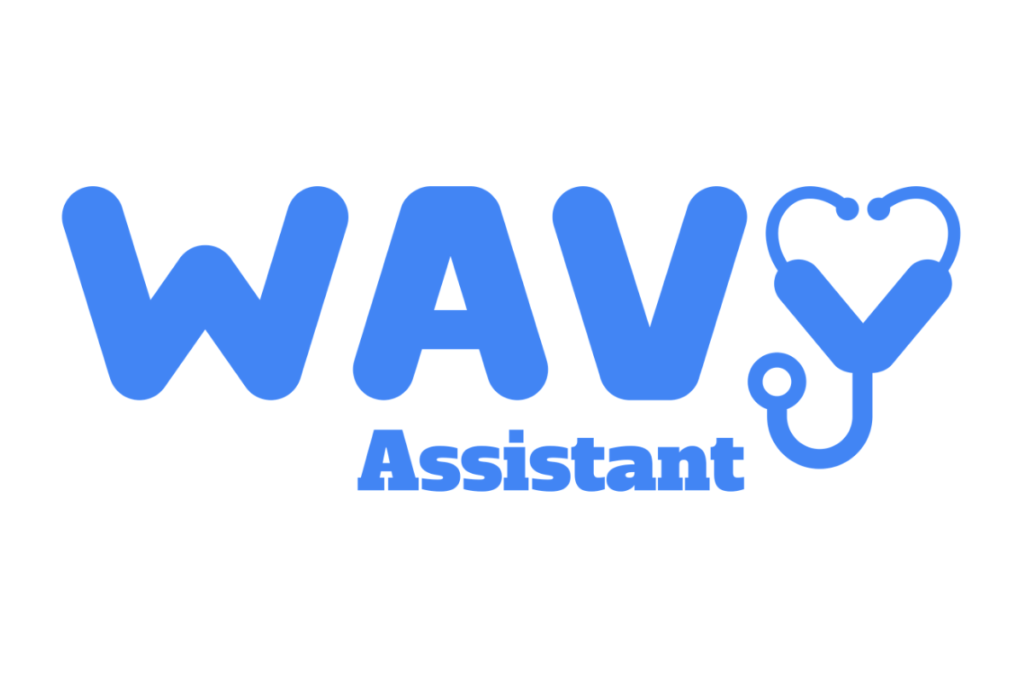 Wavy Assistant is an AI assistant app that allows INOCA patients to manage their symptoms and lower their stress.
The Dutch startup combines qualitative data and quantitative data to build a personalised health profile. When the AI detects stress, the user can lower their stress by doing special music listening exercises. Website
Team: Lian Kuiper & Steve Thijssen
---
Excited to see their entrepreneurial journey?
Make sure you get all the Batch #2 updates and keep up with all future Vision Health Pioneers Incubator announcements by subscribing to our newsletter!