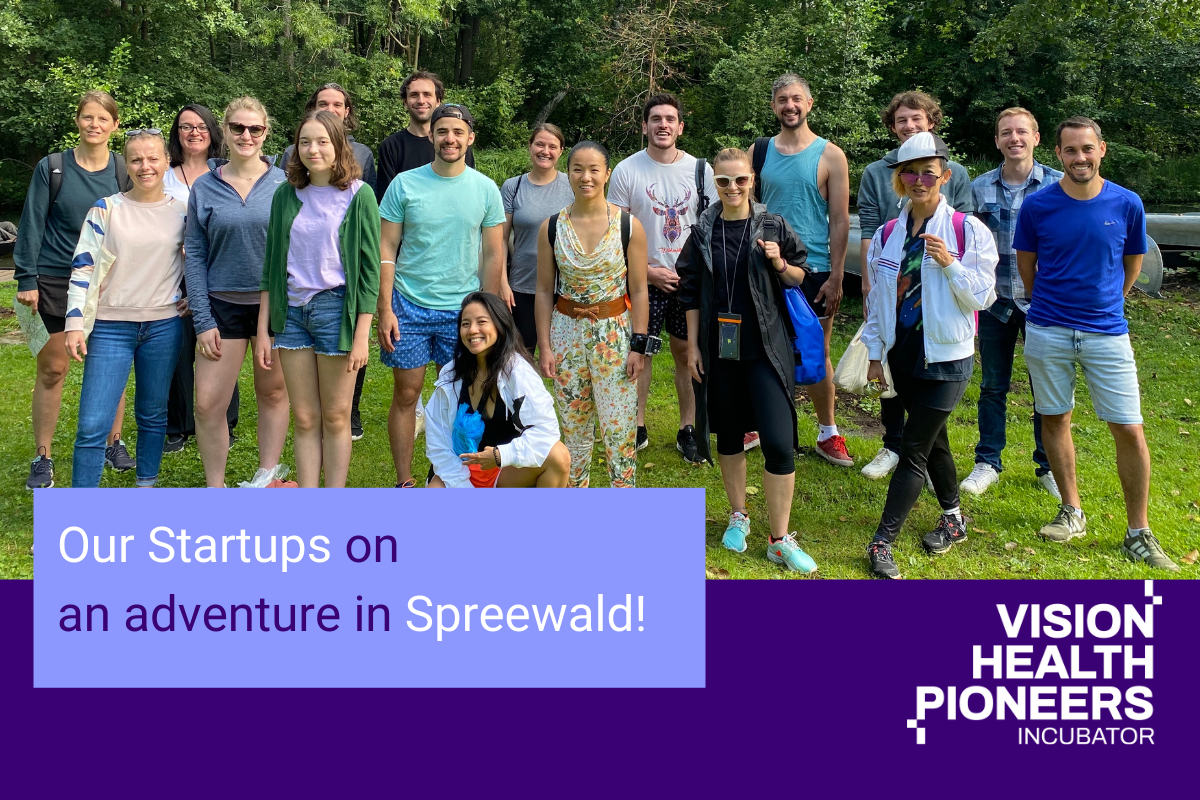 16 Aug

Our Startups on an adventure in Spreewald!

Recently we went with our startups on an adventure into Spreewald! This beautiful part of Brandenburg (the state that wraps around Berlin) is only an hour from Berlin and famed for its beautiful waterways. The trip was part of our Community Program where our startups get to interact with each other and take a well-deserved breather from their activities.

Many of the recent events have taken place online due to the current world situation, so it was wonderful to meet up in person once more. We jumped in the kayaks, zoomed through the water, stopped for a delicious traditional lunch and then took off again, this with different rowing partners.

With an abundance of nature on the doorstep, Berlin is ideally located for taking breaks in green spaces and on the water. Here's to the next adventure!
Here's a selection of photos from our startups adventure in Spreewald: