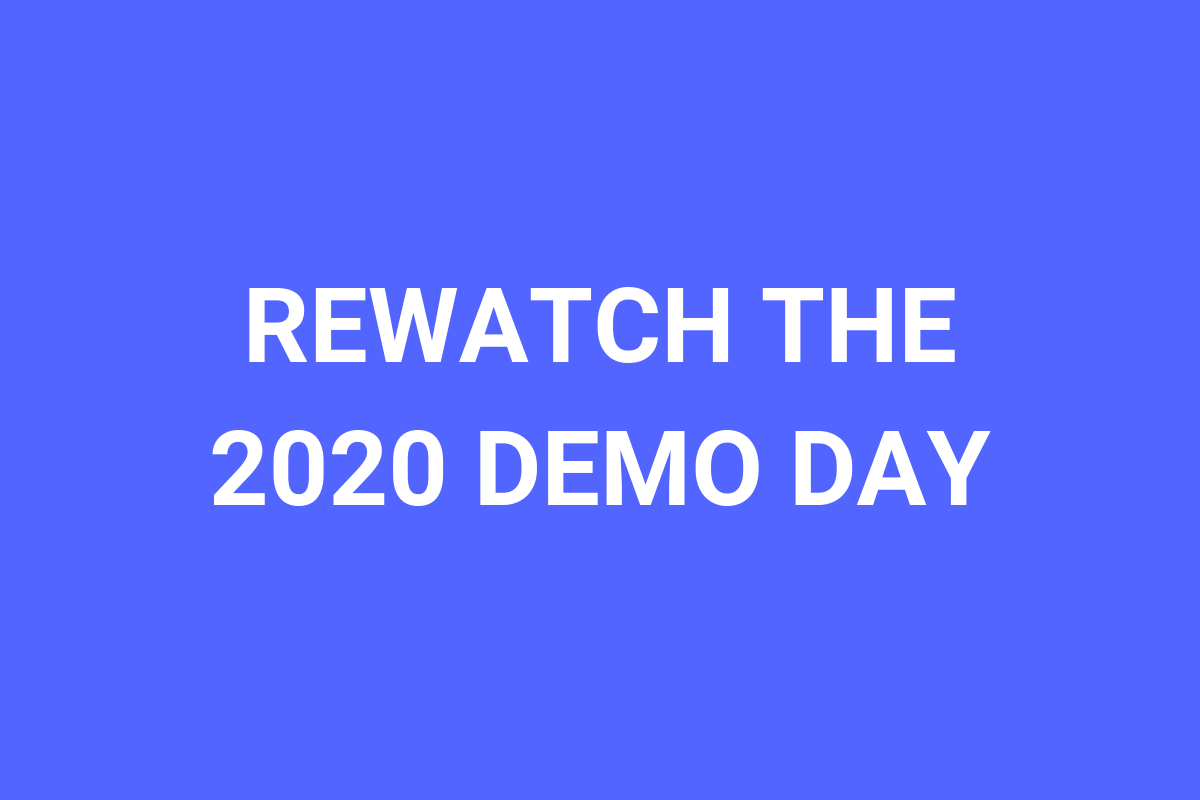 01 Dec

Rewatch the 2020 Demo Day

The 2020 Demo Day was an event to remember! Not only for the Startups but for the whole Vision Health Pioneers community and we want to thank everyone who joined in on the celebrations with us!

The virtual occasion was hosted by the Master of Ceremony and Founder of Record Once, Justin Halsall who led the Digital Healthcare Startup evening, which included an inspiring discussion with the Founder of VR Doctors and Medical Director at Babylon Health – Dr Keith Grimes, as well as 7 pitches from our Startups – whereby they presented what they have achieved over the last 9 intensive months at the incubator.

In case you weren't able to join us live on November 26th or if you want a playback of the excitement, we have you covered!

So go ahead and rewatch the 2020 Demo Day now! See the full version of the event below.

Here is the event agenda with timings, so you can go directly to your desired section within the youtube video. Just click on a section below:

Startup Pitches

Curious to see more? Here is some sneak peek behind the scenes content from our Startups teams, just before they took to the virtual stage and pitched on the night!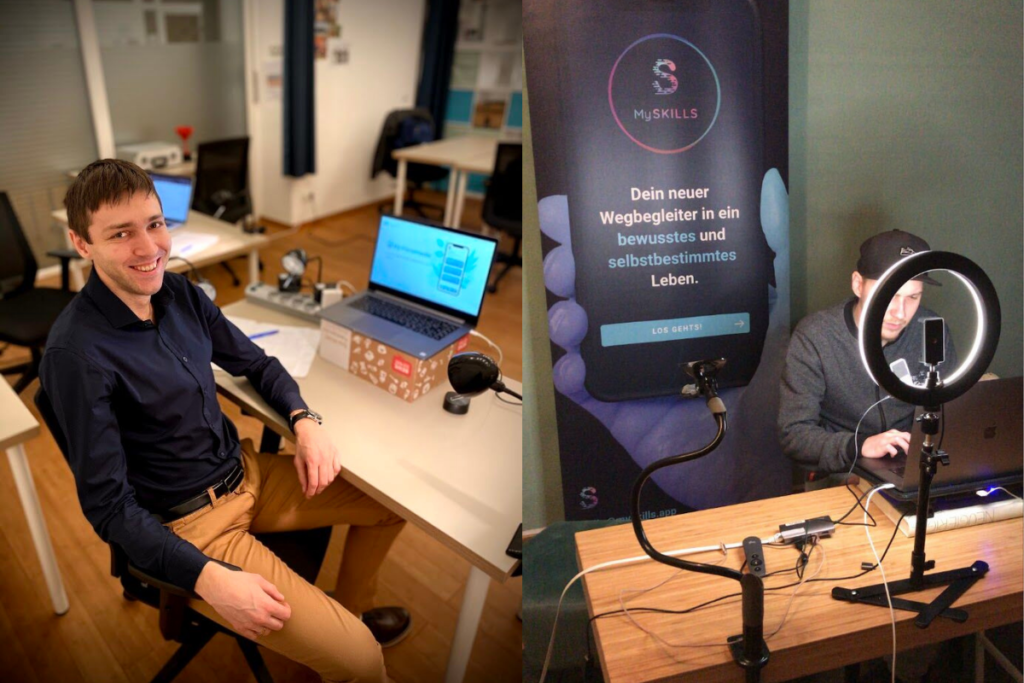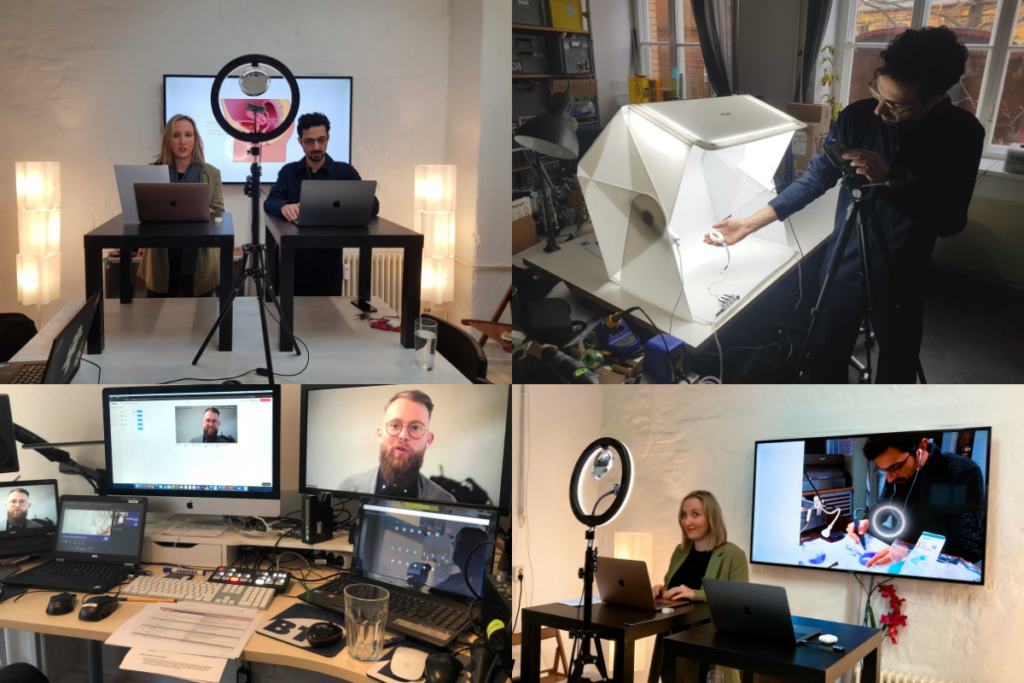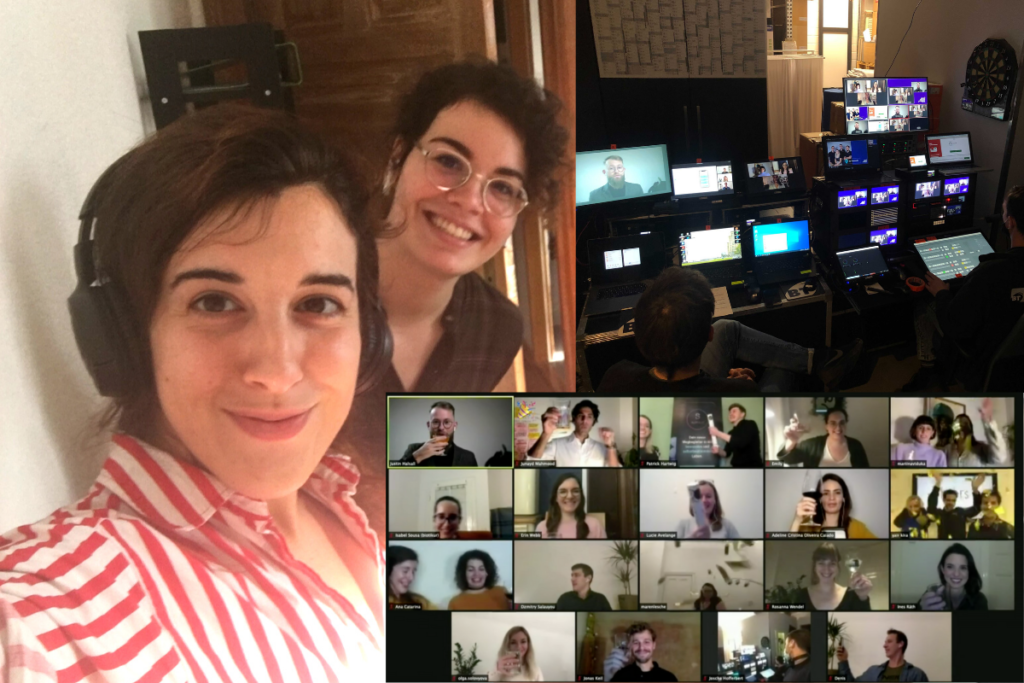 After an intensive 9 months of hard work the Startups have come to the end of the program. But even though they will soon leave the incubator, they will always remain part of the Vision Health Pioneers alumni family.
Make sure you stick around and keep up with all future Vision Health Pioneers Incubator announcements by subscribing to our newsletter!